If you haven't already know, there is a new 6% tax set to be imposed from Jan 1, 2020 on foreign digital service providers.
So, what is Digital Service Tax?
Any service that is delivered or subscribed over the Internet is called digital service.
The digital service tax is a tax on consumers that imports digital services under the Business-to-Consumer (B2C) regime.
How does Digital Service Tax work?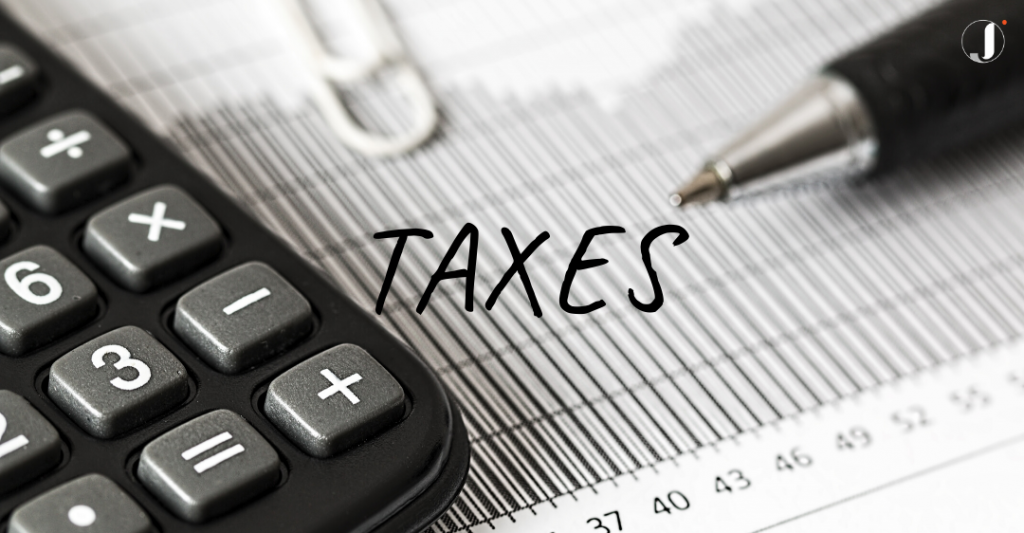 Well, digital tax isn't exactly new, it has been implemented in other countries (Australia, New Zealand, India, Norway, United States, etc) Different countries have their own way of getting foreign suppliers to pay the tax. For example, in Taiwan, foreign suppliers will be required to register and hire a tax agent from their country so that they are able to file taxes. While in South Korea, they require foreign suppliers to register an account using their online system.
The digital tax is levied on to consumers in most countries. For example, if you sell a product worth 1000NT$, the consumer will pay 1080NT$, the 80NT$ will have to be filed through the tax agent.
With that being said, foreign suppliers can however, absorb the tax costs. But it will not be worth it if the platform they are using is expensive.
The Threshold
If the cost of the digital services provided reaches RM500,000 limit for a 12 months period, the foreign supplier is required to register to collect and pay Malaysia 6% service tax on their sales to people of Malaysia.
Why the threshold?
It is to track and understand the sales to people of Malaysia.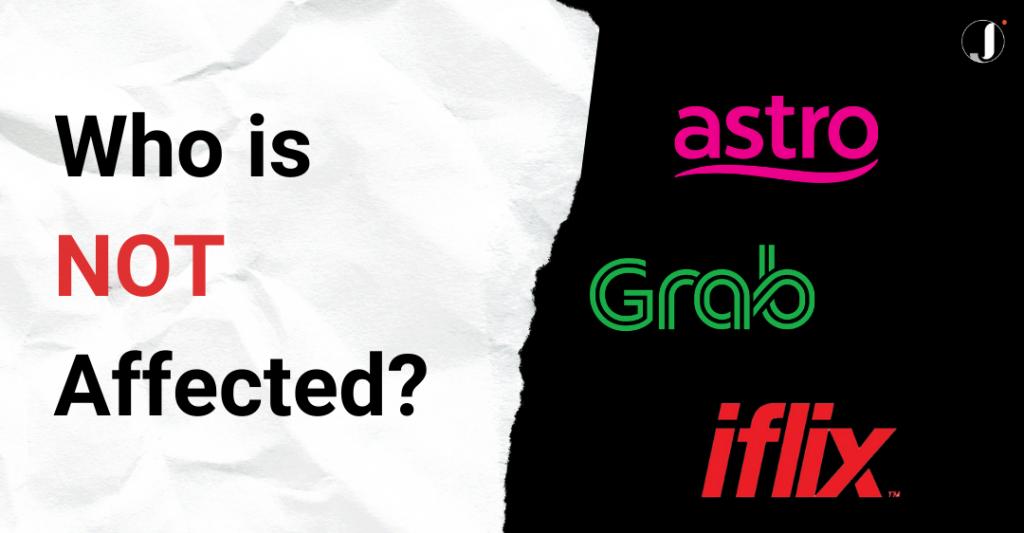 How the new Digital Service Tax will affect you?
Currently, the digital service tax is said to only affect foreign suppliers and online service providers.
Foreign tech companies including software, music, video, or any other digital advertising providing online services to the people of Malaysia, will be required to register with the Royal Malaysian Customs Department.
Then? You guessed it.
They will have to charge relevant service tax to consumers.
The whole nation panicked :
'WAH then my Netflix how ah?' 'Need pay extra?' 'Apple Store??' 'Google Play??' 'My favourite Spotify?!' 'Dropbox also need meh?'
Most of you who used Netflix, Google Ads, Facebook ads and other oversea digital services have received email from them, notifying you an additional 6% will be collected from you, starting from 1 January, 2020.
However,
The exact methods of how this new tax will be implemented are still in the planning process. There are discussions about these foreign companies joining up with credit card companies to collect the digital tax when consumers swipe their cards and then handing it to the Customs.
But that is just a discussion, no confirmation has been made yet.
However, one thing for sure is that it is not going to be charged on ALL the transactions made online. It is said to charge only on the services offered online that requires a fee to the foreign company.
The Move
Why the sudden digital services tax?
The Malaysian government intend to level the playing field in Malaysia between local and foreign suppliers.
Until this day, global digital suppliers have been enjoying massive tax-free income in Malaysia, because they are not physically present in the country. In reality, this has actually made Malaysia to miss out on the potential tax revenue.
(You didn't know that right? We could've been rich! I mean the country. *Screams*)
Besides, it is a great opportunity for the new government to receive additional funding. With the tax received, the Malaysian governemt will be able to strengthen and enhance the country's revenue base. And particularly for a new government that has been held responsible for the enormous national debt inherited from the former government. Hint *1MDB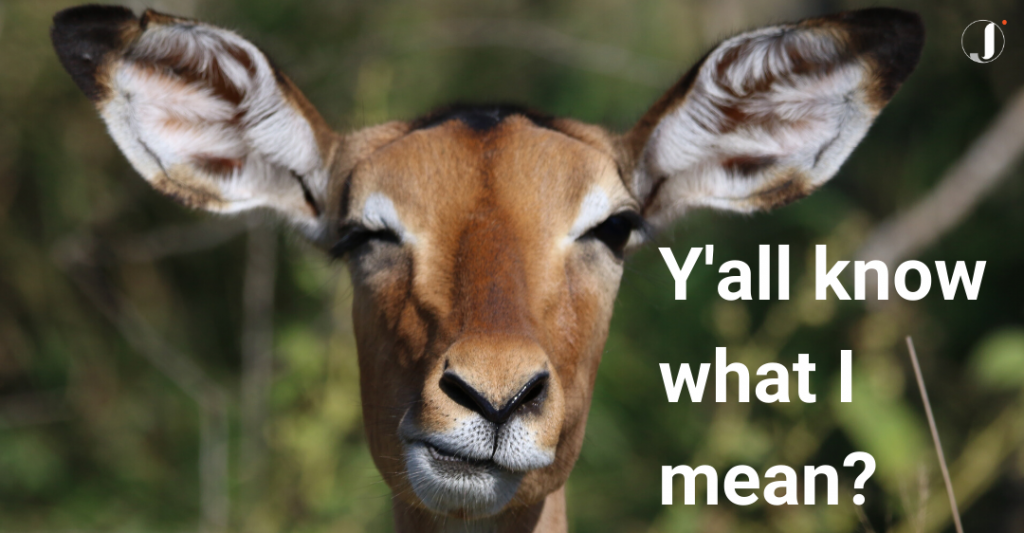 As such, we're going to have to wait and see if the tech industry's big players are meeting Malaysia's digital service tax in 2020.
In the meantime, why not check out How to Start Online Business in Malaysia in Just 1 Day. Your dream of being a CEO could just be a click away!
Also, if you like what you are reading, we are super active on Instagram and Facebook. Follow us!
The following two tabs change content below.

Sanz Teoh
Sanz Teoh is the founder and CEO of Jumix. With more than 10 years of experience in digital marketing, he has helped countless of businesses on their branding, digital marketing and web designing needs.

Latest posts by Sanz Teoh (see all)