Over the last decade, people's shopping behavior has greatly changed. There has been a major shift from shopping in the bricks-and-mortar stores to the era of online shopping. Gone are the days when shopping involved hours of searching through stores and hopping from one store to other. Today, internet is a new one stop shop for buying almost anything we desire from the comfort of our homes.
Businesses that are taking advantage of this shift through eCommerce websites have reported tremendous growth. There has been those that are doing so well while others are lagging behind. While there are many things that can explain the difference between the laggards and the leaders, their eCommerce website' design is one of the most important factors. The ones whose websites are having good user experience will manage to win their customers' trust and loyalty, while the rest bite the dust.
So, let us discuss how you can make your web-visitors stick to your website, and even buy from you. First, you need have it in mind that your visitors' experience revolves around 2 E's: Efficiency & Ease. So, all your efforts should be directed towards conquering the double E.
Now, a normal visitor will judge the experience on three major counts:
Product Navigation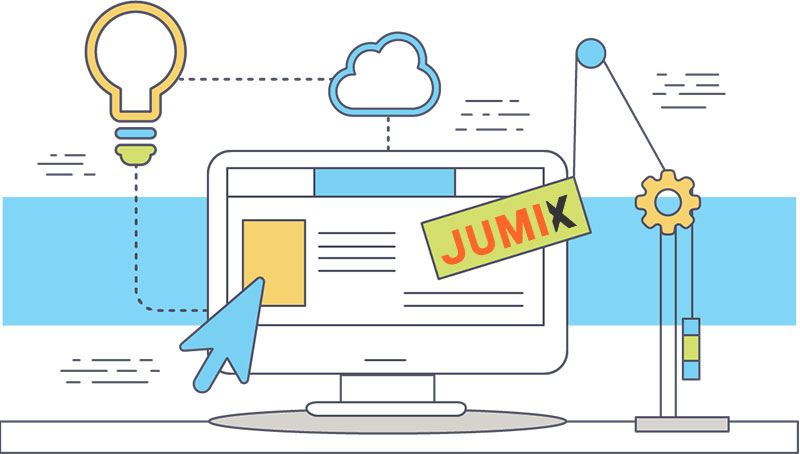 Believe it or not, most visitors come to eCommerce stores and leave the site because they couldn't find the product that they were looking for. Why does this transpires? Many eCommerce website owners focus extensively on the looks, but eCommerce website development should also focus on the ease of product navigation. It is essential that all product categories are clearly marked out, and the products are listed in the right categories too. Also, you can have a search box on the site to assist your visitors in looking for the products of their need. In short, you should ensure that your website visitors manage to easily find what they are looking for.
Product Display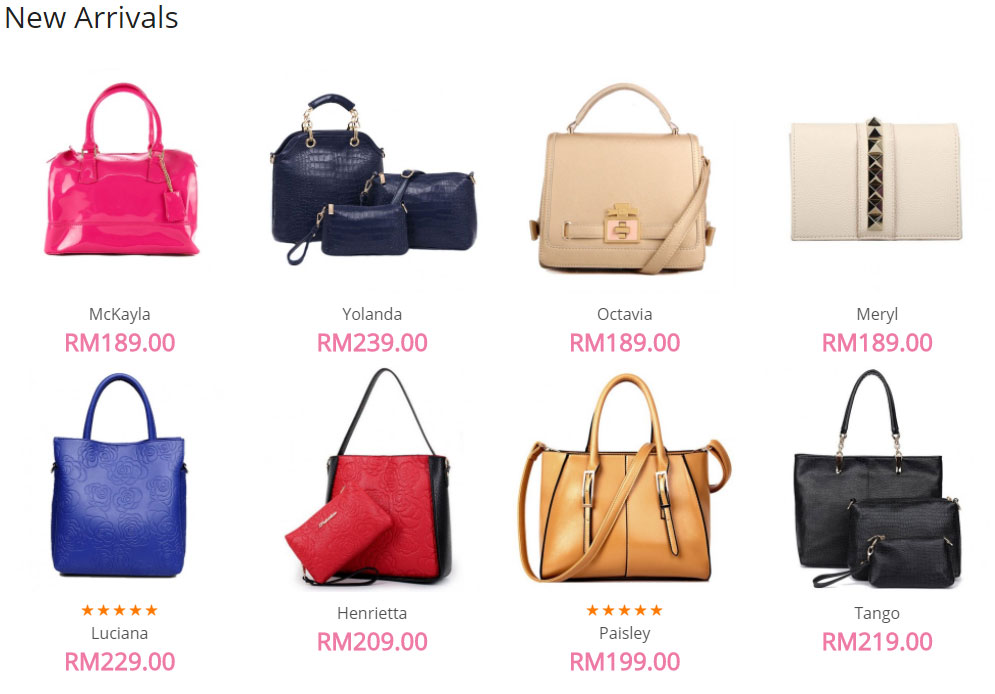 The next most important thing is about the way in which you showcase your product offerings. There are three important things that might have to be looked at in this category:-
Images: In the absence of an opportunity to touch and feel the product, most eCommerce website visitors will rely on the images to make their decision. Hence, not only should these photos be appealing, they should cover the necessary details too. Additionally, you should emphasize on having a distraction-free and neutral-colored background that puts all the focus on the product.
Price: Do not hide the prices. In fact, you should make it as simple for your visitors as possible to have all the desired information. Clearly write the prices next to the product, so that the visitors can know about it before they proceed.
Add to Cart: The designers should also provide focus to the 'Add to Cart' option. Many designers prefer to keep it next to the product display, so that it cannot be missed by the site visitor. If the 'Add to Cart' option is lost in the images and all the other content on your site, your entire objective of ensuring that the customers see your products is lost. Therefore, your product images should be attractive, the price should be clearly mentioned, and there should be an eminent sign for 'Add to Cart'.
Simplicity of Checkout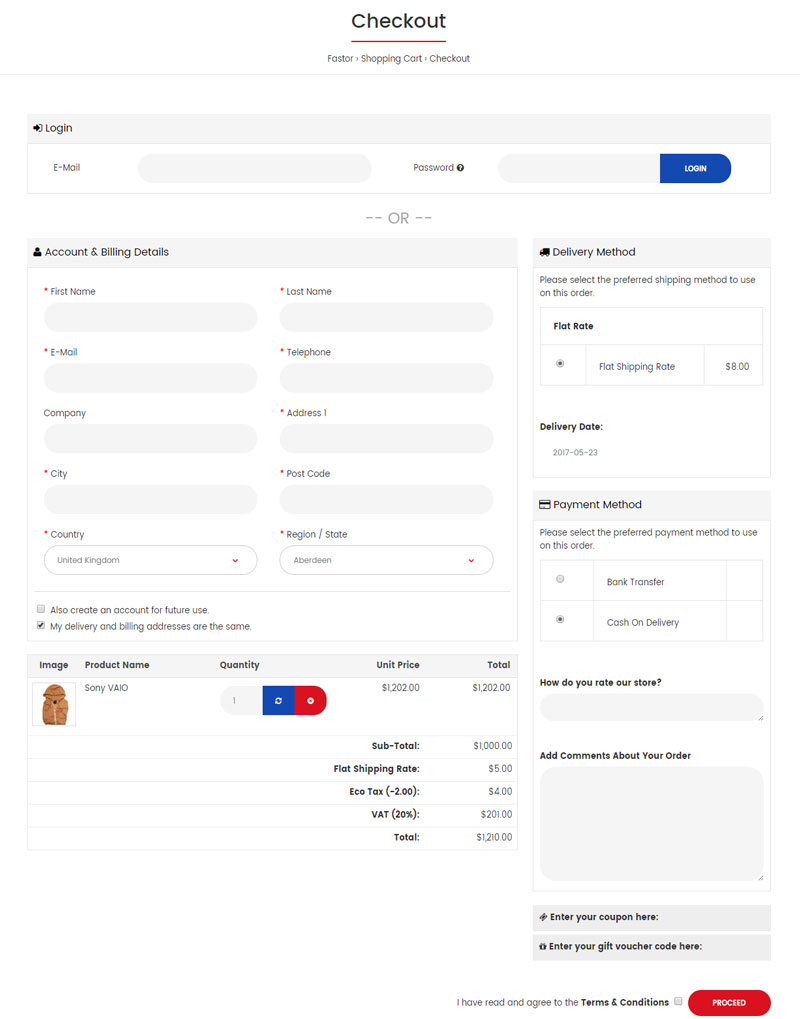 Finally, once the items have been added to the cart, your visitors are just one step away from converting into your customers. There are a few points worth noting here. Ensure that you do not make them fill long forms. It is a known fact that people hate filling up such long forms. The crisper you make your form, the better would be the experience that you offer. Allow the visitors to have an option to chat with your customer support department without closing the checkout window. They might need clarifications on a few points, and allowing them to chat with your representatives happens to be the right thing to do.
In the modern world of social networking, letting users connect via Facebook / Gmail ids, instead of registering with you, will hold you in good stead. The crux of the matter is that you should make life really simple for your customers.
These are a few things that website developers can keep in mind while planning an eCommerce website's look, feel and functionality. If the site happens to offer ease and efficiency, it will achieve all the goals that it has set out with.
Need someone to design a eCommerce website for you? Check out here.
The following two tabs change content below.

Sanz Teoh
Sanz Teoh is the founder and CEO of Jumix. With more than 10 years of experience in digital marketing, he has helped countless of businesses on their branding, digital marketing and web designing needs.

Latest posts by Sanz Teoh (see all)