In this digital age, it is rather shocking that there are still so many businesses out there that doesn't see the importance on creating a website for their business or brand.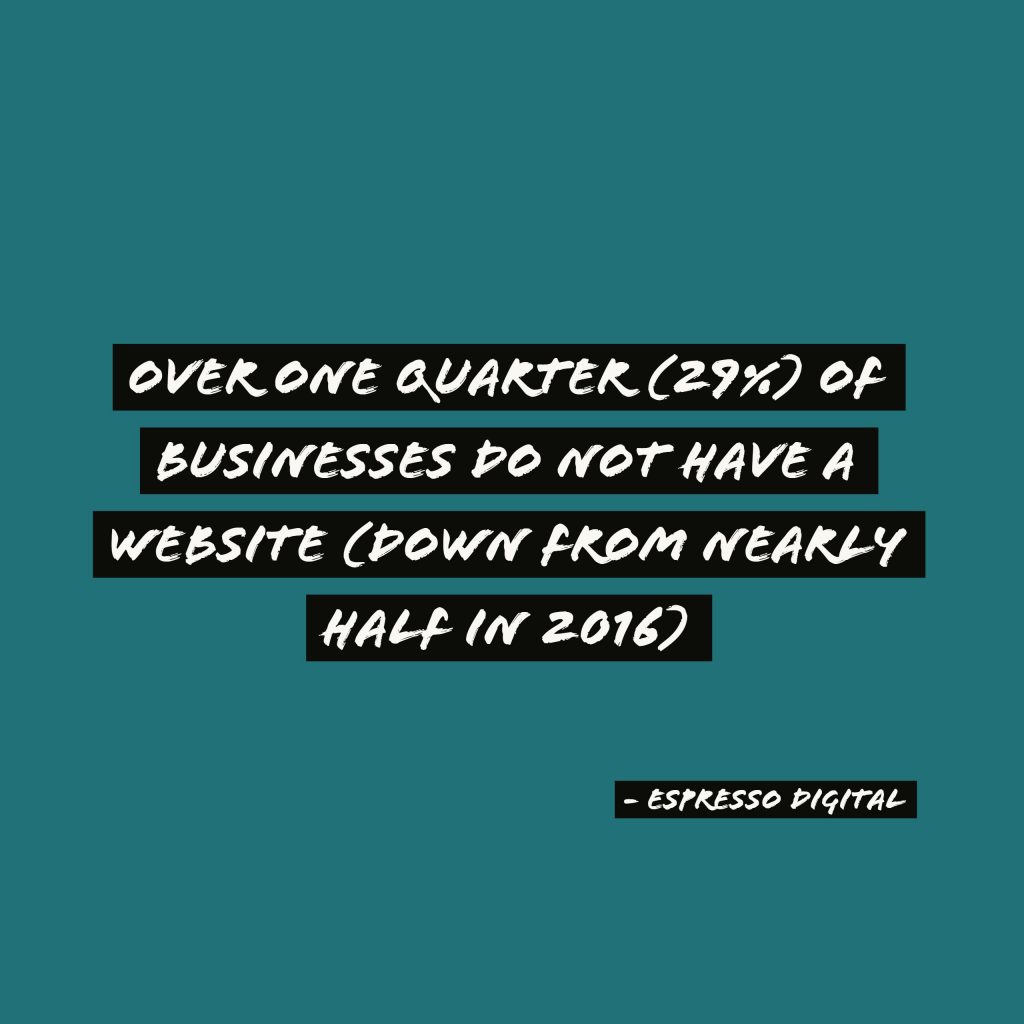 Here are the few reasons why having a corporate website should be an essential to your business,

Creditability
Have you ever come across the scenario when you had to research to buy one product and went on to several sites for more info but went with the business that has a professional looking website? When you come across websites that looks dodgy and old fashioned, would you trust that business? Most likely not. Wouldn't you feel more comfortable trusting someone after you've been able to gain some more background information on his or her business and credentials first? A website allows you to share information about your company with your potential clients and helps to establish credibility for your business.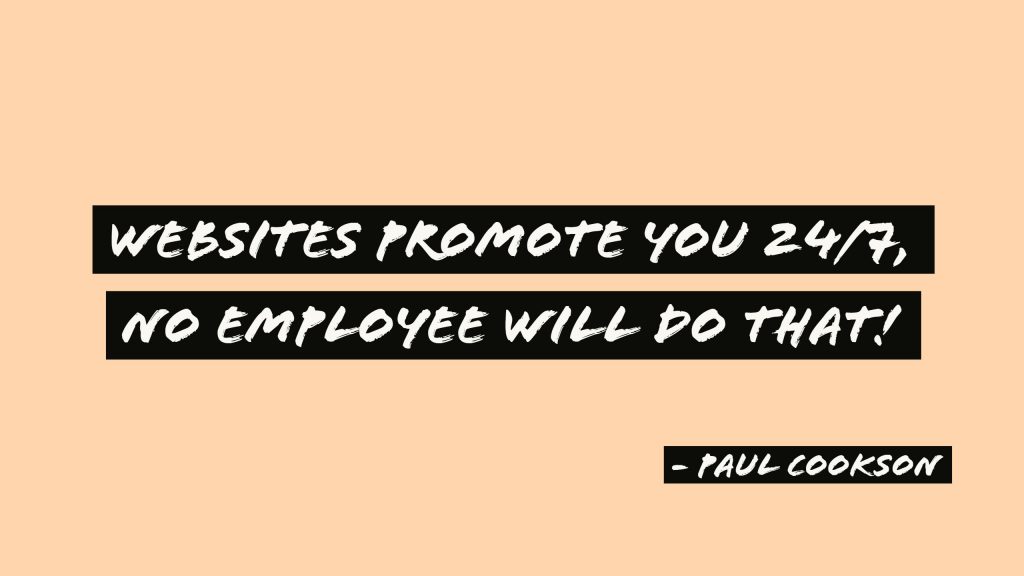 Websites don't sleep, but you need to!
Imagine having a store that is open 24/7, without you having to be awake and needing to pay extra rental or wages to your employees! You must be reminded that once you go online you're going global as well. Many potential customers are shopping or researching on certain items during off-business hours. If you do not have a website for those customers, you are losing out on a big chunk of potential sales. It's important to be available to your customers whenever you can. With a well-developed website, you allow for communication amongst all your customers for any questions, suggestions, or advice.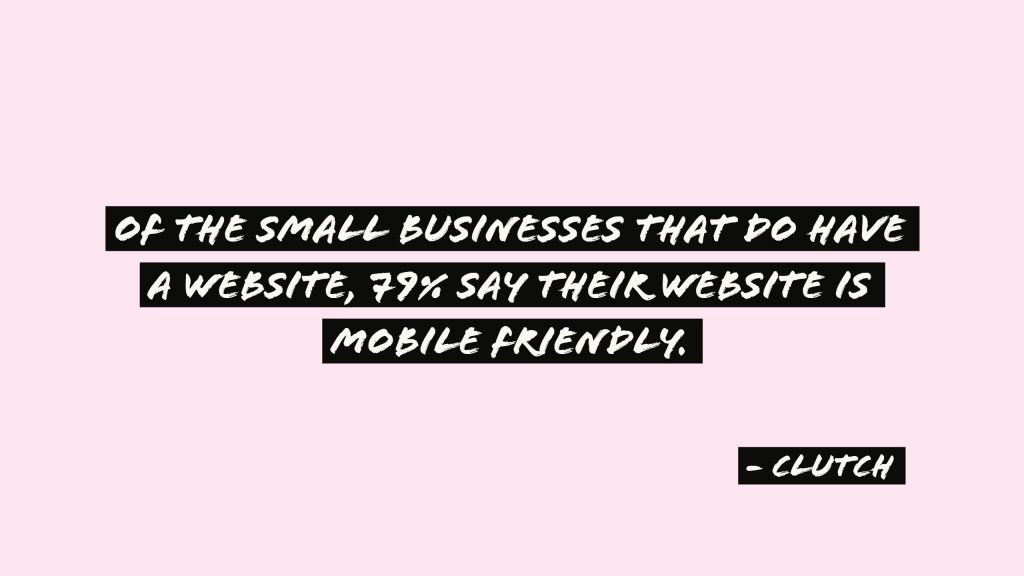 Do you surf on your smart devices more often?
Most likely, yes! According to a research by Statista, in 2018, 52.2% of all website traffic worldwide was generated through mobile phones, up from 50.3% in the previous year. Mobile currently accounts for half of all global web pages served. As of February 2017, mobile accounts for 65.1 percent of all web traffic in Asia. Hence, this study shows that Internet users are slowly adapting to surfing more on their mobile devices than on desktop computers. Look around you and you will find everyone carrying a smart phone, this just goes to show the amount of reach you can stand to gain!

Let your competitors know about you everywhere on the net!
Regardless of what industry you're in, everyone needs some healthy competition to keep the business going! But you want to be a step ahead of them, a professional looking website provides a clean cut corporate image, presenting professionalism to your prospective customers and your competitor's customers. A website allows customers to perceive a lot about your brand, because your website online is just like a physical store on the world wide web. You've got to let them hear about you!
We would love to help you and your business achieve all of the above, your bottom line is our priority here. Check out our Corporate Website service all revamped just for you fresh out from the oven at Jumix Corporate Website.
What are you waiting for? It's now or never!
The following two tabs change content below.

Sanz Teoh
Sanz Teoh is the founder and CEO of Jumix. With more than 10 years of experience in digital marketing, he has helped countless of businesses on their branding, digital marketing and web designing needs.

Latest posts by Sanz Teoh (see all)