Starting your own eCommerce business can be relatively easy with the help of a professional or using a pre-made shopping cart. Maintaining and growing it however, is not as easy as you think it will be.
Many made mistakes along the way and end up having to stop running their eCommerce business, or close down their business altogether. Here as a solution provider, we want you to success in your eCommerce business venture. So here's 6 mistakes that you must avoid at all cost when running your eCommerce business.
1. No Introduction (About Us/Contact)
People want to know who they are paying to and who they are buying from. A grave mistake made by many eCommerce newbies are not including an About us Page and a Contact Us page. The About Us page is usually the 2nd most visited page after the Home Page, by analytics.
People loves story. You can always tell a story about how you started your business in your About Us page. Introduce yourself and your business, make people learn more about you and make them feel connected.
For Contact Us page, include a way for people to reach you easily. Write down your email, phone number and even a physical address. Yes you may be running an online only business, but people still care where do their products shipped from.
Avoid using a free or generic email address such as @gmail.com, @outlook.com. These free emails don't show that you are committed to your business. Get a domain and a professional email address for your business instead.
2. No Marketing / Promotion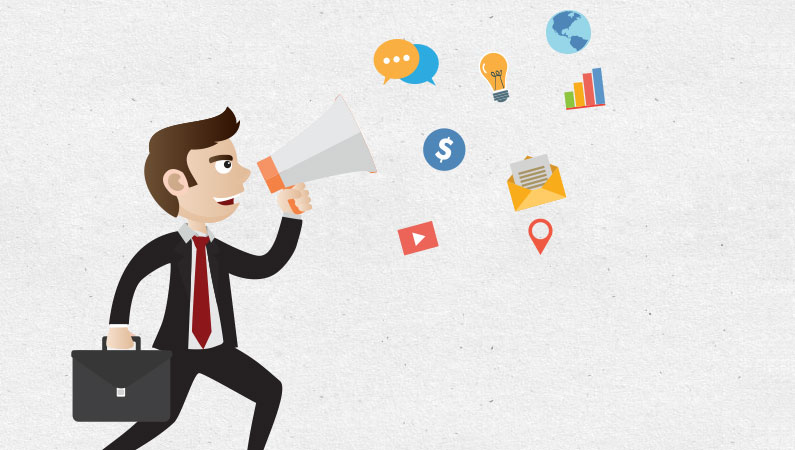 "Once I finish building it, people will come and buy it" — terribly wrong! No one will come and buy your products if they don't even know your eCommerce business exists!
There are millions of websites built every year, what makes you think that people will just come and visit yours but not millions others?
Having a good looking website with powerful products are only the first baby steps, it won't make customers come. Promoting and advertising it, will.
You can always opt for online marketing way such as advertising on Facebook or Google AdWords. They all work pretty well for eCommerce business starters.
3. No Social Profile
Social network has become a norm and most internet users use them. Every eCommerce business now should have at least 1 established profile in a social network site, be it Facebook, Twitter, Instagram, YouTube or others. Having a social network profile enhances your online presence and your business visibility.
If you have a social profile like a Facebook Page, you can allow reviews on your page and let the first few customers on your site to rate your products and services. If the reviews are positive (I believe you can), it will help in converting your future website visitor to a buying customer.
Don't let your social profile be empty though. Start following some people in the field and see if they will follow your back. Put some good and useful content in your page so people can read them. Never leave your social profile in blank.
4. Ignoring SEO

SEO (Search Engine Optimization) is one of the most important things when it comes to internet marketing. SEO can be intimidating for starters, but it can always be outsource to save your own time and efforts. SEO needs time to show effect but it's not wise to completely ignore it from the start, as you will be having a hard time to rectify it in future.
The beauty of SEO is that once you've ranked well with the keywords that you want to target, the traffic flow that you get is free. Unlike Facebook or Google ads where your ads will be stopped completely once you've stop paying.
5. Having Stereotype
Another grave mistake made by entrepreneurs especially those who started off with a physical store and venture into eCommerce business later. "This wont' work, that won't work." "Advertising in Facebook is not effective." "No one is going to buy this." "As long as it's cheap, people will buy it." These are bunch of stereotype that you need to drop off immediately if you want to be successful in your eCommerce business.
People used to say running online business is not possible and will not be successful. Look at what Amazon, Alibaba and many more pure play players now. Your stereotype will not bring you anywhere. Always open to new ideas, be brave to try new things and new channels.
6. Try to do too many things at one time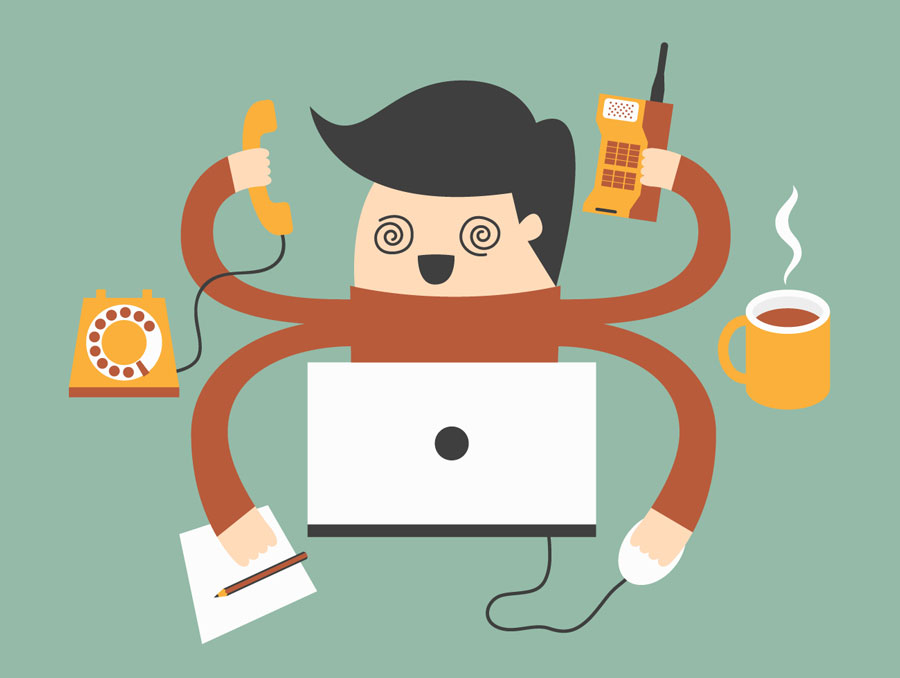 Focus is the key here. Understand that business is a big and complicated thing, but don't complicate it further by doing many things at the same time. Keep your focus, do one thing at a time and do it right.
For example, if you are massively investing in internet marketing in the first month, do only internet marketing. Don't do any product customization or other development at this time. In this way, you have more focus and will be able to monitor and evaluate your result more accurately.
Conclusion
To be successful in eCommerce may not be a day of work or two, but by avoiding these mistakes along the way, you'll save yourself plenty of time and money.
The following two tabs change content below.

Sanz Teoh
Sanz Teoh is the founder and CEO of Jumix. With more than 10 years of experience in digital marketing, he has helped countless of businesses on their branding, digital marketing and web designing needs.

Latest posts by Sanz Teoh (see all)