In 2016, most businesses are already having a corporate website or even a eCommerce website as an establishment of their online presence. But still, there are far too many small to medium businesses which still haven't got a website until this date.
'Not needed' 'Don't think it's important', 'No budget', 'Still considering', – all of these are common excuses that business owners give when people are asking for their website.
By not having a website for your business in 2016, you are exposing yourself at many risks. Read on to learn why it is so important to have a website of your own.
1. Reputation and Credibility
Having a website for your business helps to establish credibility and increase your business reputation. When people first heard about your business name and if they are unfamiliar about it, most probably what they will do next is perform a search on your business name in Google. If your website is nowhere to be found, then this creates uncertainties about your business' credibility.
A business with a professional design will not only help to improve the image of your business, but it will also increase your customers' confidence.
2. First Point of Contact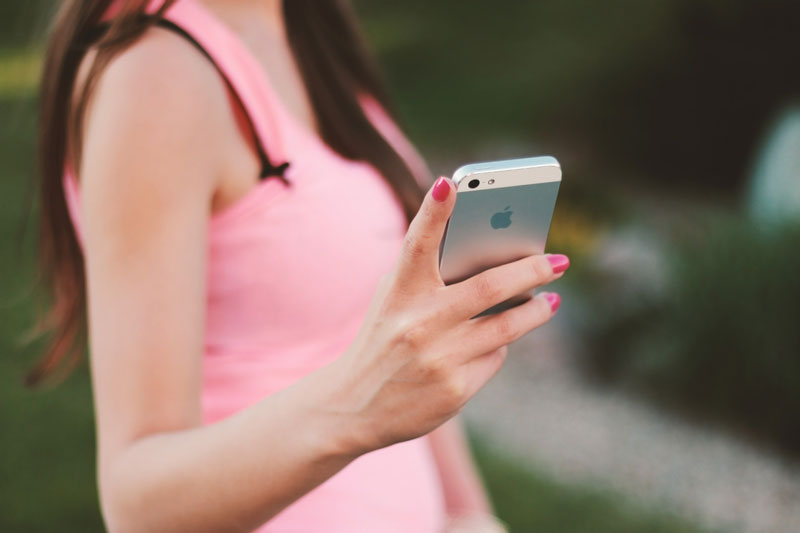 The rapid growth of smartphone is amazing. You can see almost everyone out there is using smartphone nowadays. When searching for a business contact, the first thing they do is probably searching with their smartphone.
Your website is the host of all your content. You should place all your contact information there for obvious reasons. However, if you don't have a website, it is difficult for people to contact you when they need your product or service. Afterwards they are just going to find your competitors to get the product and service that they want. Another score for your competitor! Not so happy isn't it?
3. Sales
You can make sales directly through your website, shame if you still don't know that! When running a eCommerce enabled website, not only you can showcase your products and let customers add their favorite products to cart, but you can also collect payment directly from them through your website.
With the increasing market size of eCommerce and internet users, you can be certain that by making a eCommerce website, you'll be improving your sales volumes significantly.
4. Global Reach, 24/7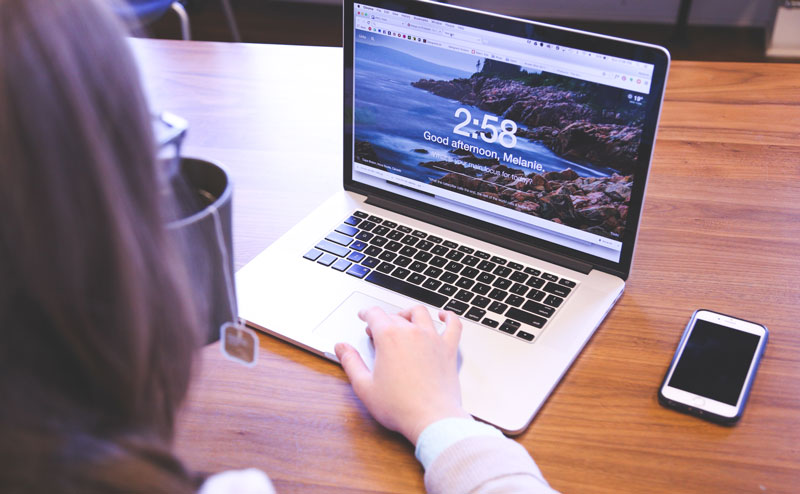 It may not be feasible for your business to run 24/7 like 7-Eleven, or your business may have not grown as much as Coca-Cola that has a global presence. However, you can still achieve the same global and timeless reach by having a website.
Everyone in the world can access your website as long as they have internet, any time and any where. Your website don't sleep like you do, it stays online all the time.
5. Cost Effective
Trust me when I say having a website is much more cost effective than having a physical retail store. The cost of maintaining a website for a year can be even lower than maintaining a physical store for a month.
When it comes to marketing, digital marketing methods like Facebook ads, Google AdWords, Email marketing, SEO and so on are much cheaper and cost effective options when you compare to promoting your offline store with offline methods.
I have a full article comparing the benefits of online advertising as compared to offline advertising, which should convince you to invest more in online marketing these days.
Ready to set-up your business website? Check here or contact us today!
The following two tabs change content below.

Sanz Teoh
Sanz Teoh is the founder and CEO of Jumix. With more than 10 years of experience in digital marketing, he has helped countless of businesses on their branding, digital marketing and web designing needs.

Latest posts by Sanz Teoh (see all)