How much does a eCommerce website cost? You may be hearing horror stories about how people spend their life saving in a eCommerce website. There are also stories that contrary to this and said that eCommerce website cost only a few hundreds. Don't be fooled by the hearsay from others! Let us share with you the true cost of a eCommerce website!
Hiring a student or a freelancer to establish the eCommerce website for your business can be a bad idea. Not only they can hardly commit to your website development, when it comes to technical issues, you may not be able to get it solved as soon as you want it to be. This is one of the cheaper alternatives to get your business eCommerce website.
Besides, you can also "Do-It-Yourself". Learn up some codes from the internet, buy programming books and spend tons of time to learn something you've never pick up before. Books and online courses don't cost much, but how much time will it cost you?
If you settled with 2 of the "cheaper" alternatives above, it will cost you even more in the long run! Here's why.
The Truth of How Much eCommerce Website Cost

If you are familiar with SaaS shopping cart provider, you should know that you'll have to pay subscription fee by the month or year and it will cost relatively the same over the years. In this way you can forecast how much your eCommerce website cost over the span of 3-5 years. However, this doesn't take currency fluctuation in consideration and the provider may raise their price after the first year.
What if you're not satisfy with the service or feature that they give you? Once you stop your subscription, you can no longer access to your eCommerce website and all the data stays with the SaaS shopping cart provider. A big slap on your face even after paying them for years!
Marketing is Essential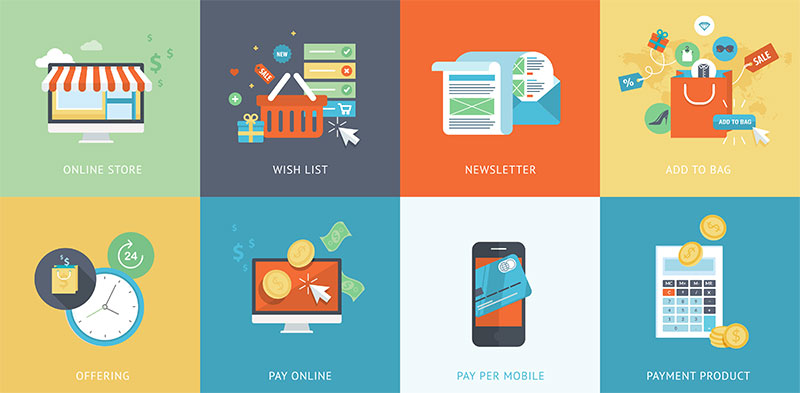 Always, always allocate more budget on marketing and not only on R&D. The eCommerce website cost of development is only part of the business. Once your website is completed, you'll have to let it reaches out to public, boost its exposure to let people know about it.
You can always start with Facebook ads and followed by Google ads. These are 2 cost effective digital marketing strategy to boost the exposure and sales of your eCommerce website.
Never be stingy in your marketing budget as the lesser you spend, the lesser you gain.
Other Costs That Should be Factored into Consideration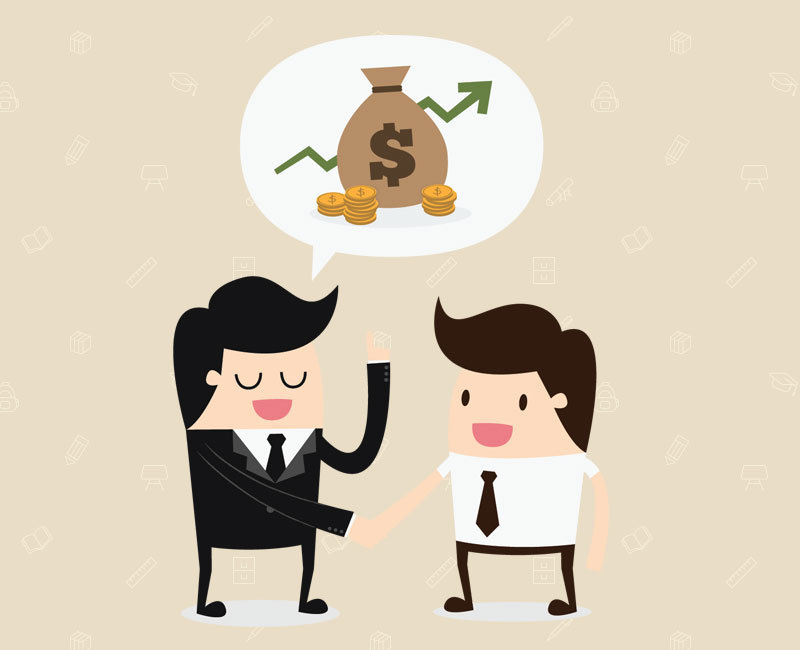 When you want to conduct a eCommerce business, the cost of development is just the starter. There are several other costs that you should take into consideration, like:
Your product cost
Delivery and logistics
Graphic designs
Product photography
Model, brand ambassador fees
Business registration fees
Accounting and taxes
Offline marketing expenses
Digital marketing expenses
Website security, domain and hosting fee
A eCommerce business is just like a normal business, you'll have to treat it as a real business and make sure you account for all these cost to ensure your eCommerce business is a successful one.
Cost that You Could Save
Don't be intimidated by the costs listed above. There are actually quite a few costs that you can save as long as you are willing to do it yourself or trade in with your time.
For example, you can always do product photography by yourself. If you have a good looking friends, why not ask them to be your model? If you are lucky enough to fall in the expertise of an accountant or a graphic designer, you can then tackle one of these task yourself as long as you're skilled enough to do it. Don't skim on the areas that you're not familiar though, always outsource to  the professionals in the field, save yourself some headache and troubles.
Get Started on Your eCommerce Website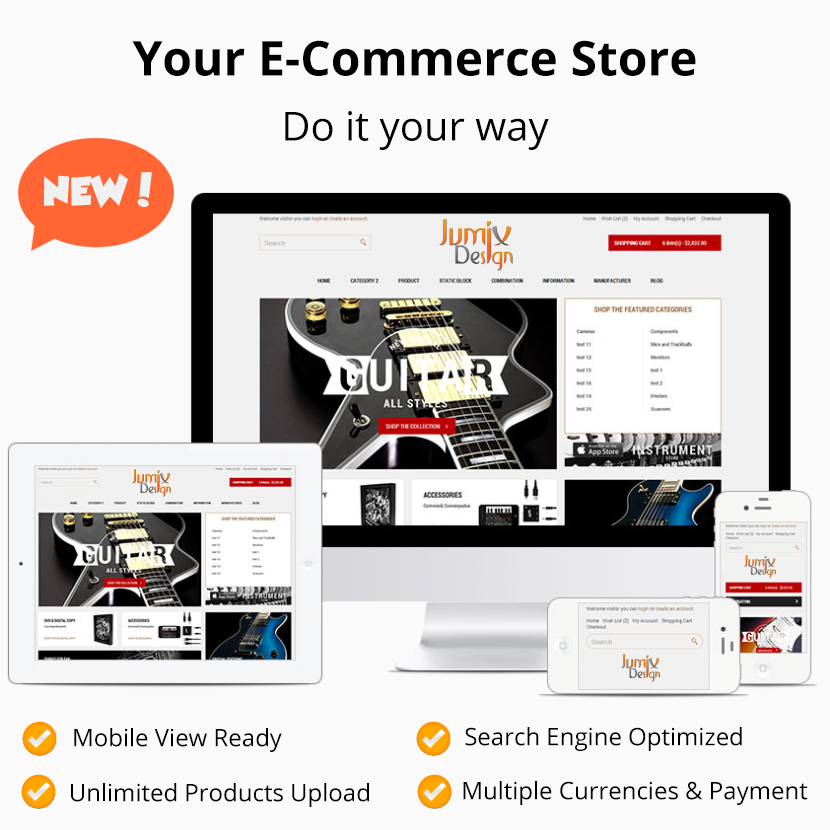 eCommerce website cost lesser than what you'd think if you do it right and engage the right provider. Now you've fully understand how much will a eCommerce website cost you, you are ready to get started!
We've offering a full fledged eCommerce website development service from only RM3,999. This is a one-time fee and will hand you everything from domain, hosting, design and the complete development of a working eCommerce website!
You'll even get Google Ads voucher worth RM150 to kick start your digital marketing campaign too!
Get in touch today to find out what we can do for you.
Click here to find out more about our eCommerce service.
The following two tabs change content below.

Sanz Teoh
Sanz Teoh is the founder and CEO of Jumix. With more than 10 years of experience in digital marketing, he has helped countless of businesses on their branding, digital marketing and web designing needs.

Latest posts by Sanz Teoh (see all)