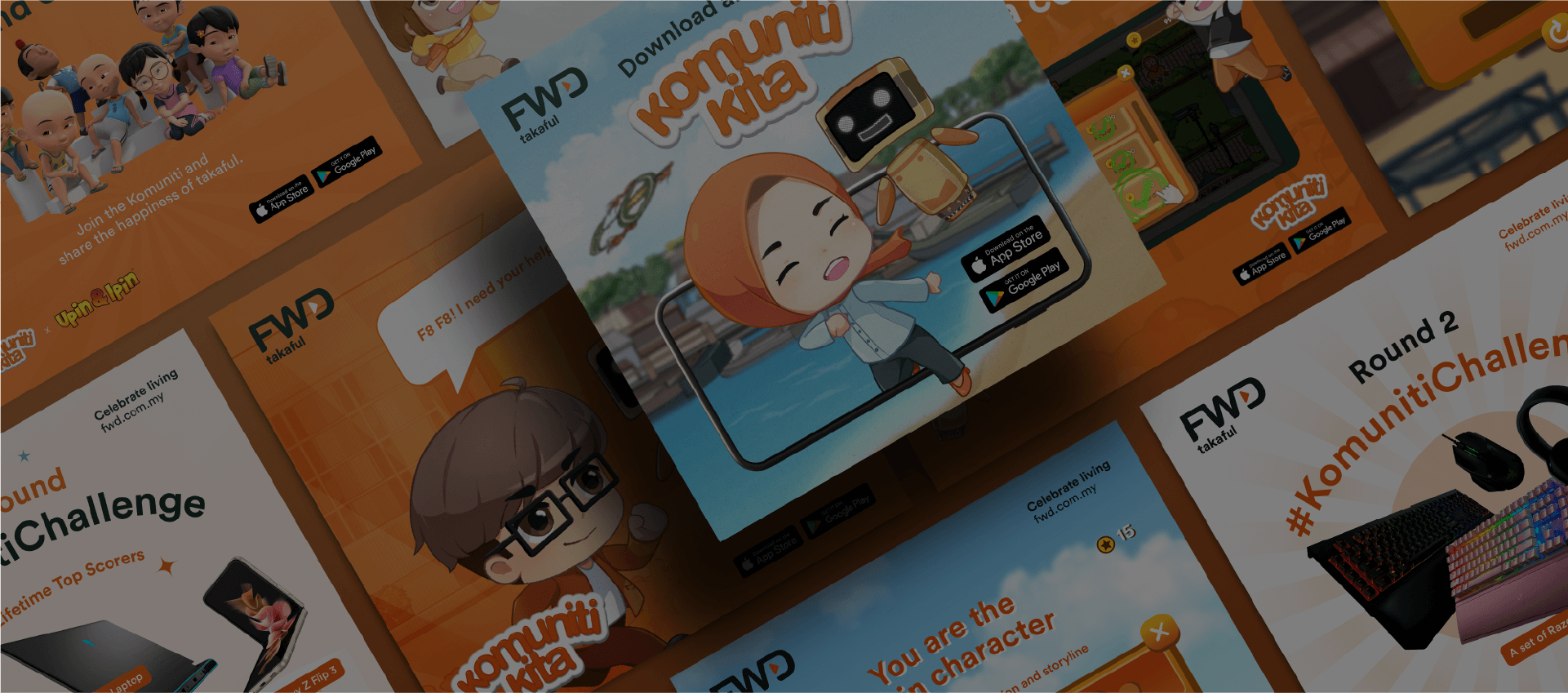 Slide 1
Komuniti Kita by FWD Takaful
A mobile game for the youth, by an insurance company
A mobile game for the youth, by an insurance company
A mobile game for the youth, by an insurance company
Client Introduction
---
About Komuniti Kita
Komuniti Kita by FWDTakaful is a fun and accessible mobile game designed for players to learn about takaful and financial management.
The main theme of 'Komuniti Kita' emphasises the values of mutual assistance and community care which allows players to experience the spirit of takaful. The game has been designed to engage players of all ages and backgrounds.
Through Komuniti Kita, players can experience how takaful is beneficial to all layers of society with the hopes to make financial management engaging and easy to understand for everyone.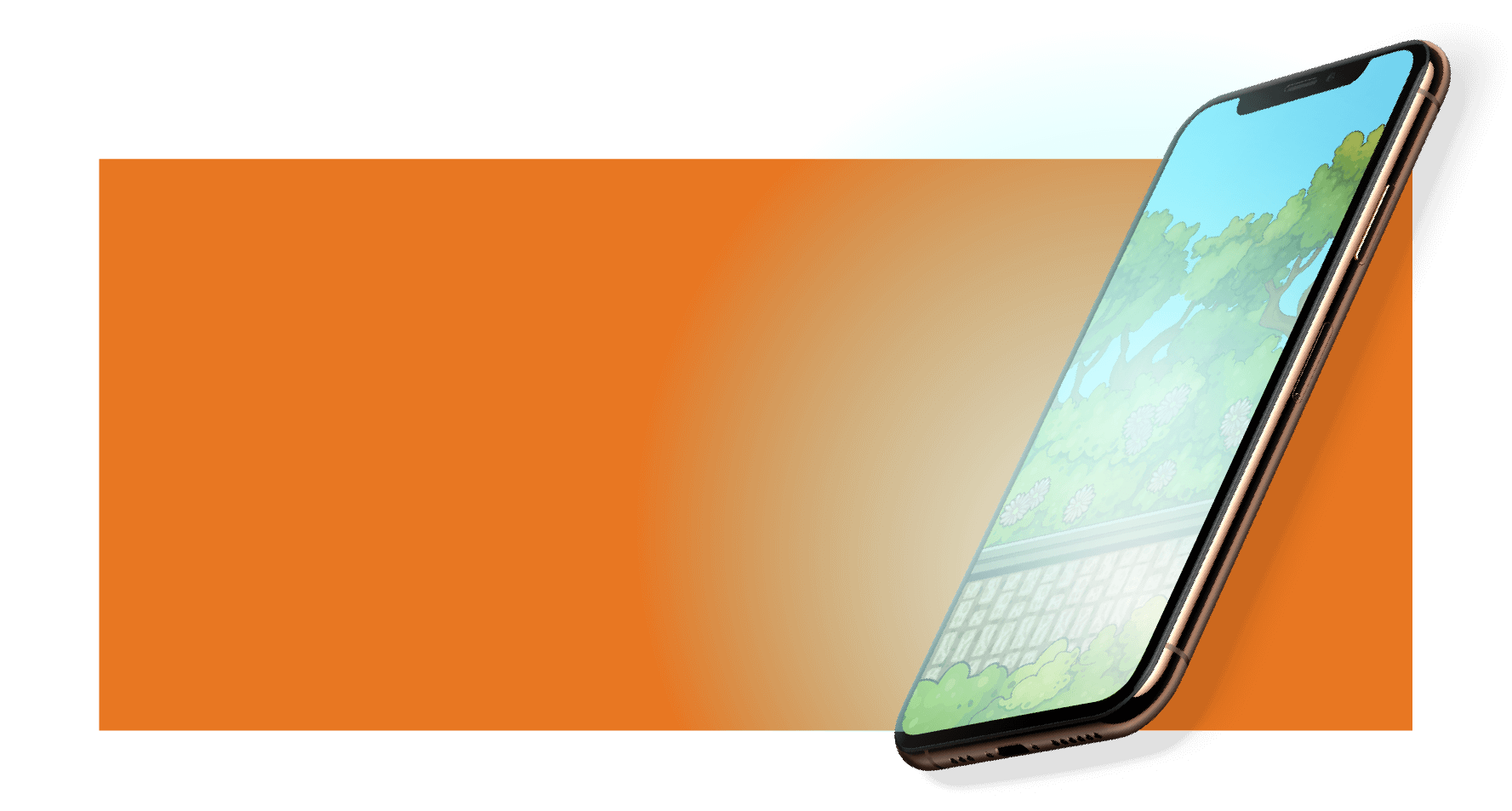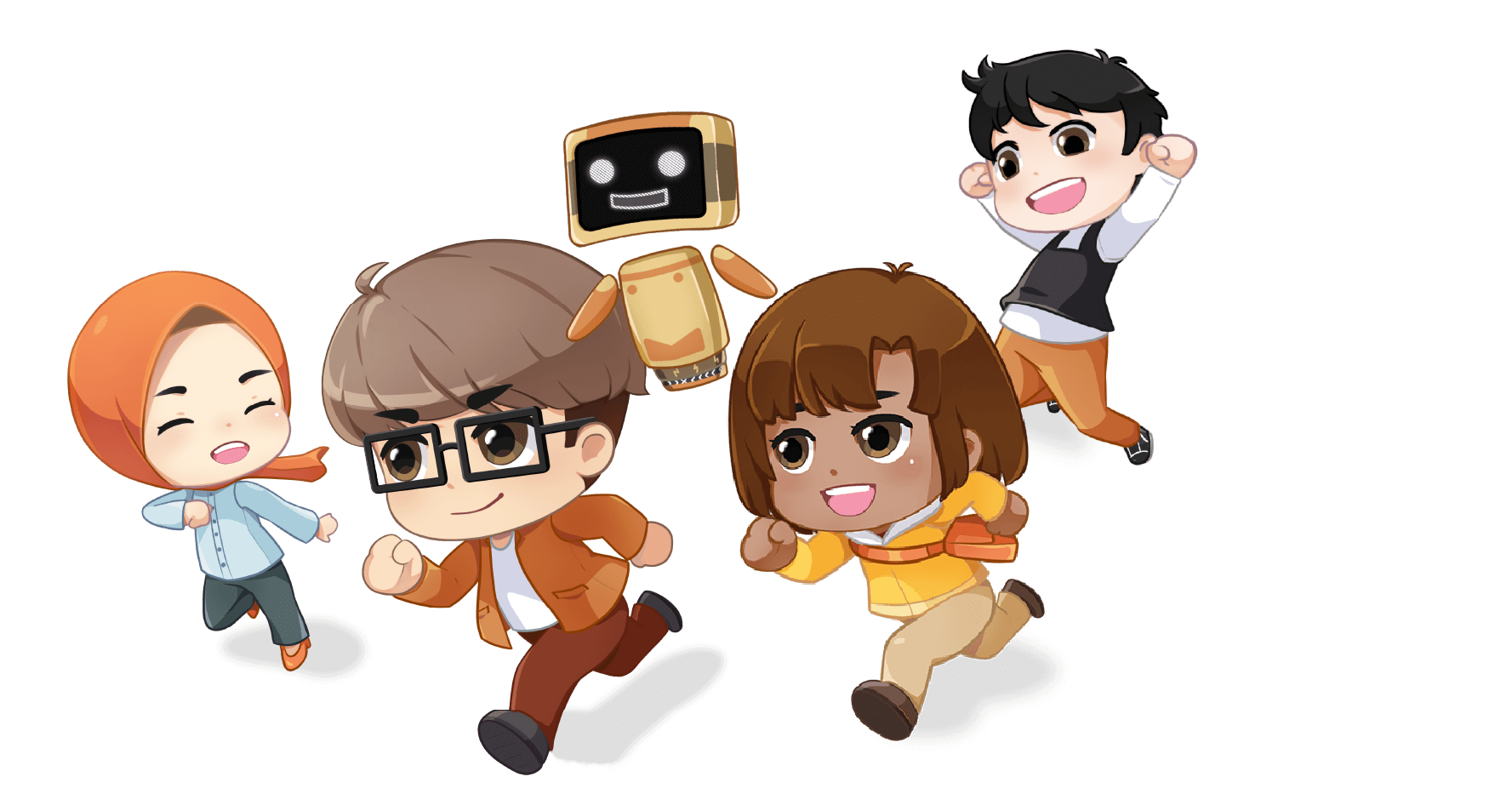 Facts & Results
---
Campaign Duration: 3 months
WHAT WE DID
Content Creation
---
Ideation
|
Content Direction
|
Content Strategy
|
Copywriting
Takaful and personal finance literacy may come off as a dry topic on social media especially considering the target audience of teenagers or young adults we aim to make an impact on through this campaign.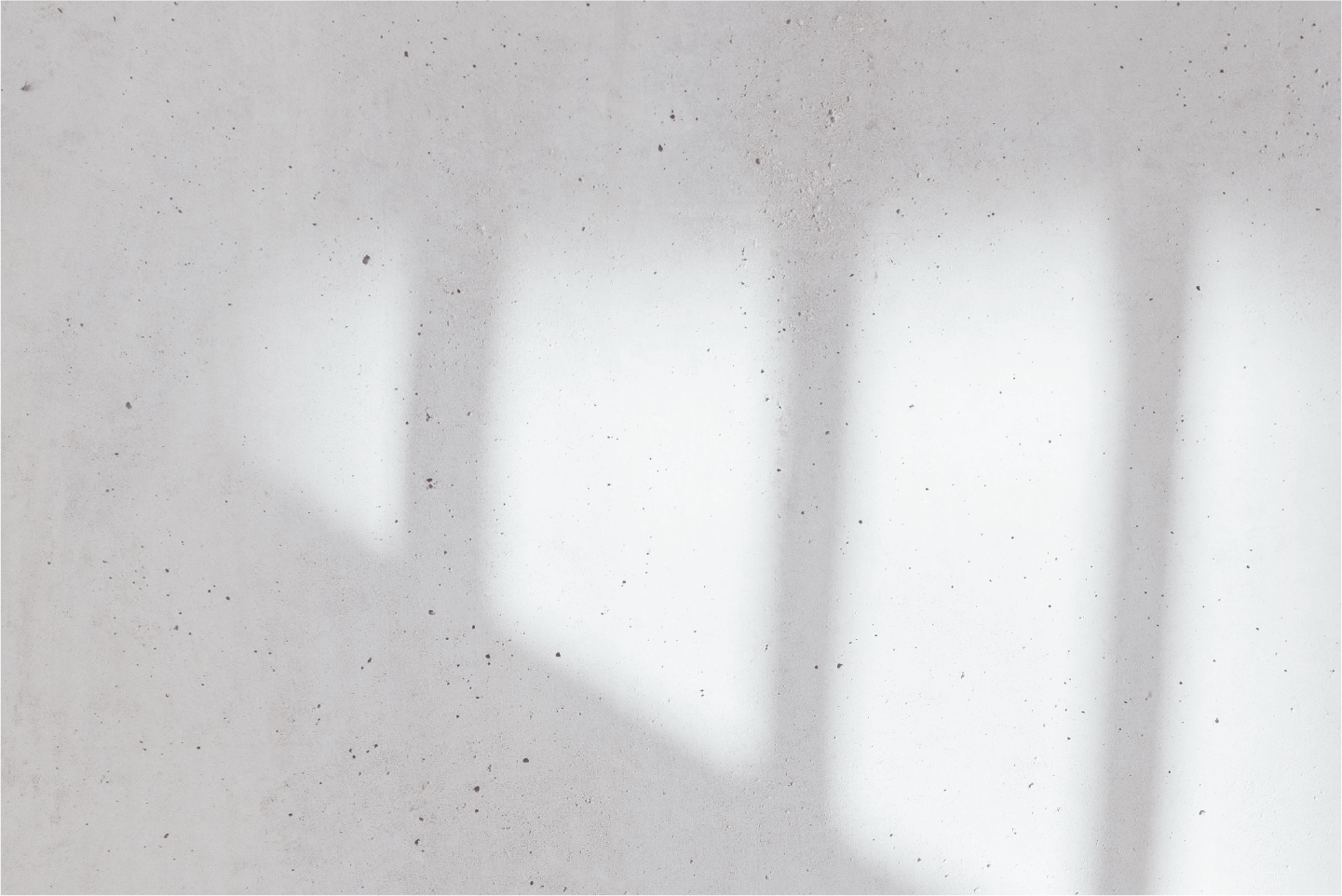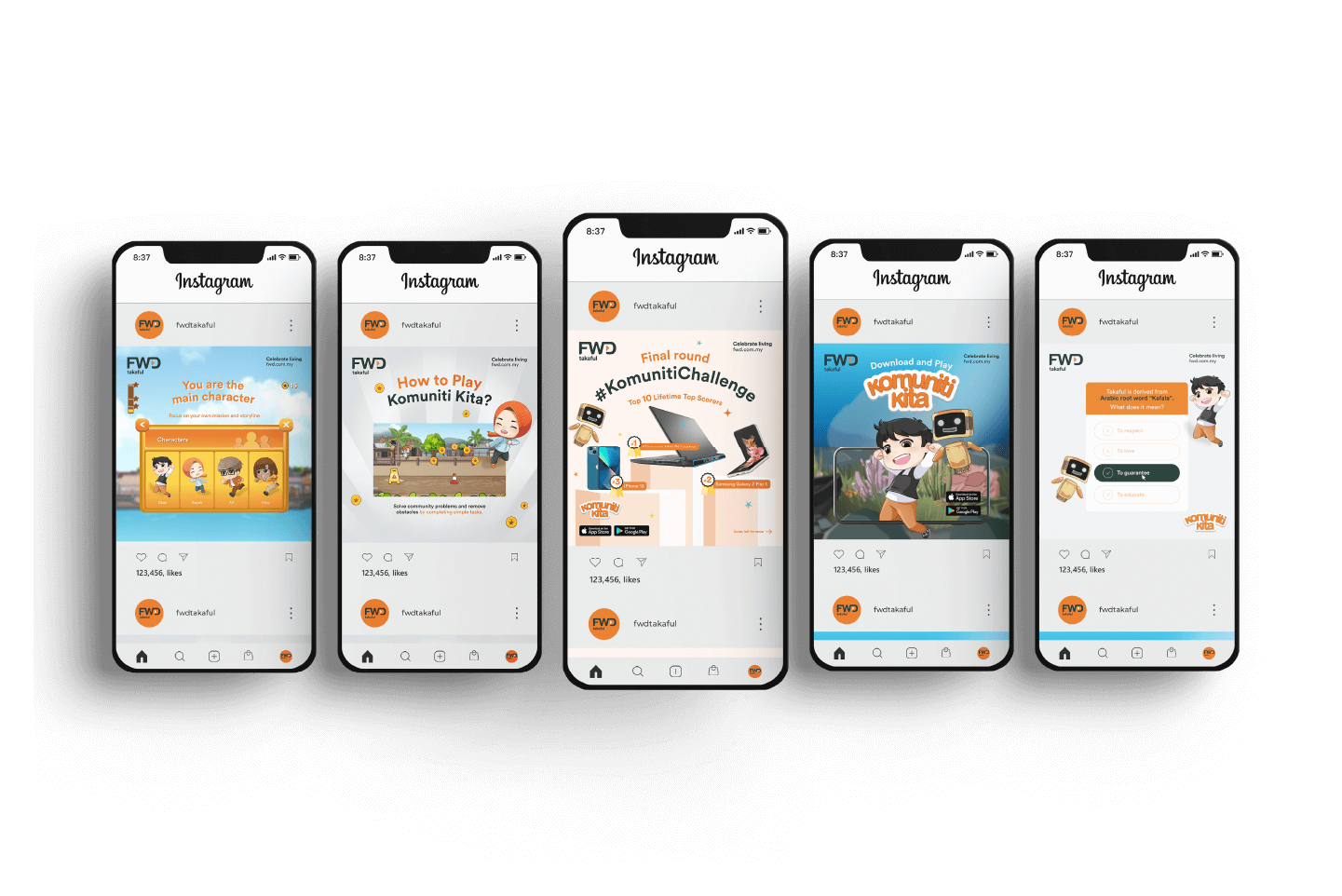 Our goal was to create a community of gamers who were like-minded on their personal finance goals and their views towards takaful.
Hence, we approached the subject matter by strategizing a narrative that is approachable to add storytelling and campaign values to better attract and attain users.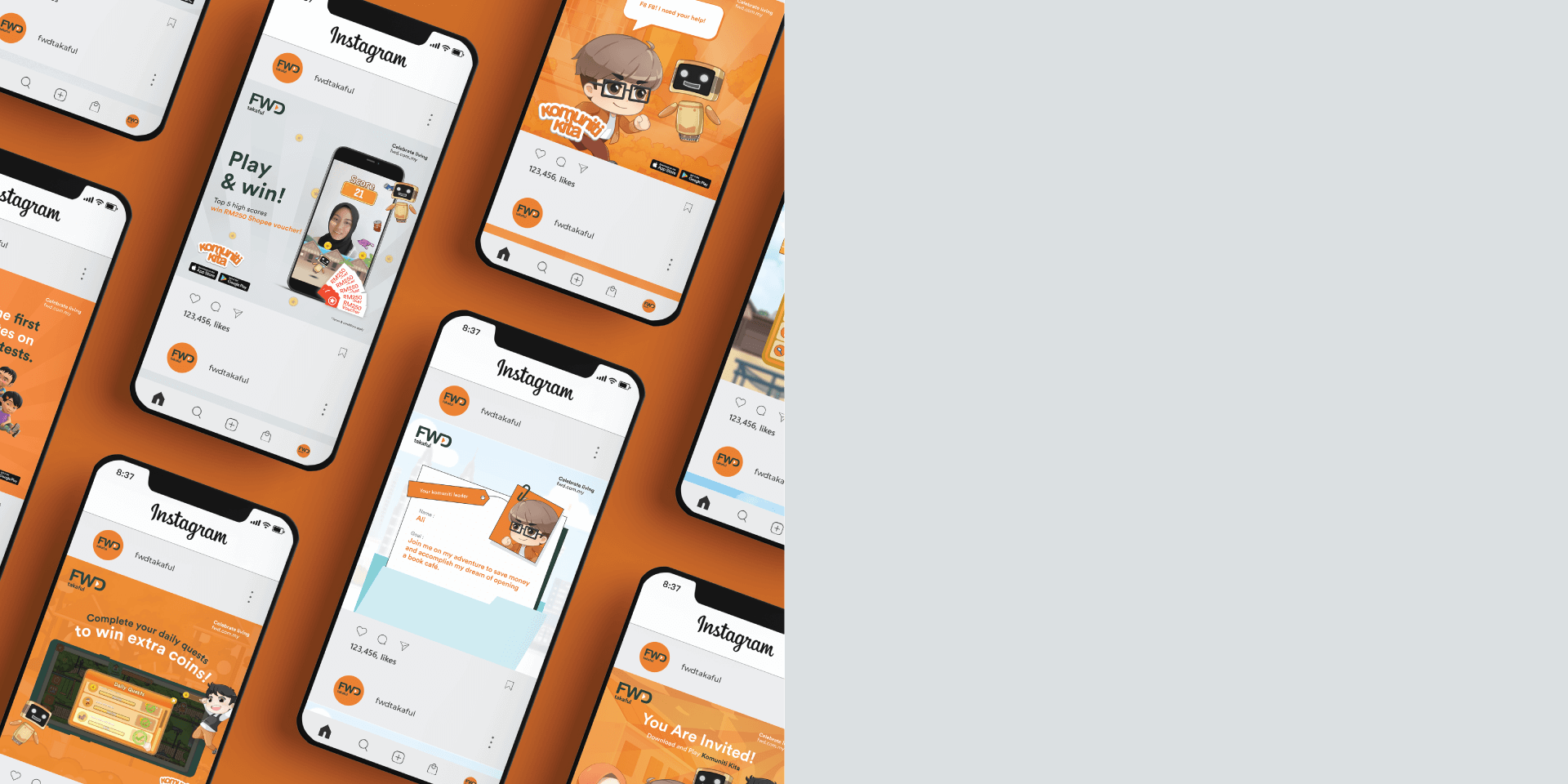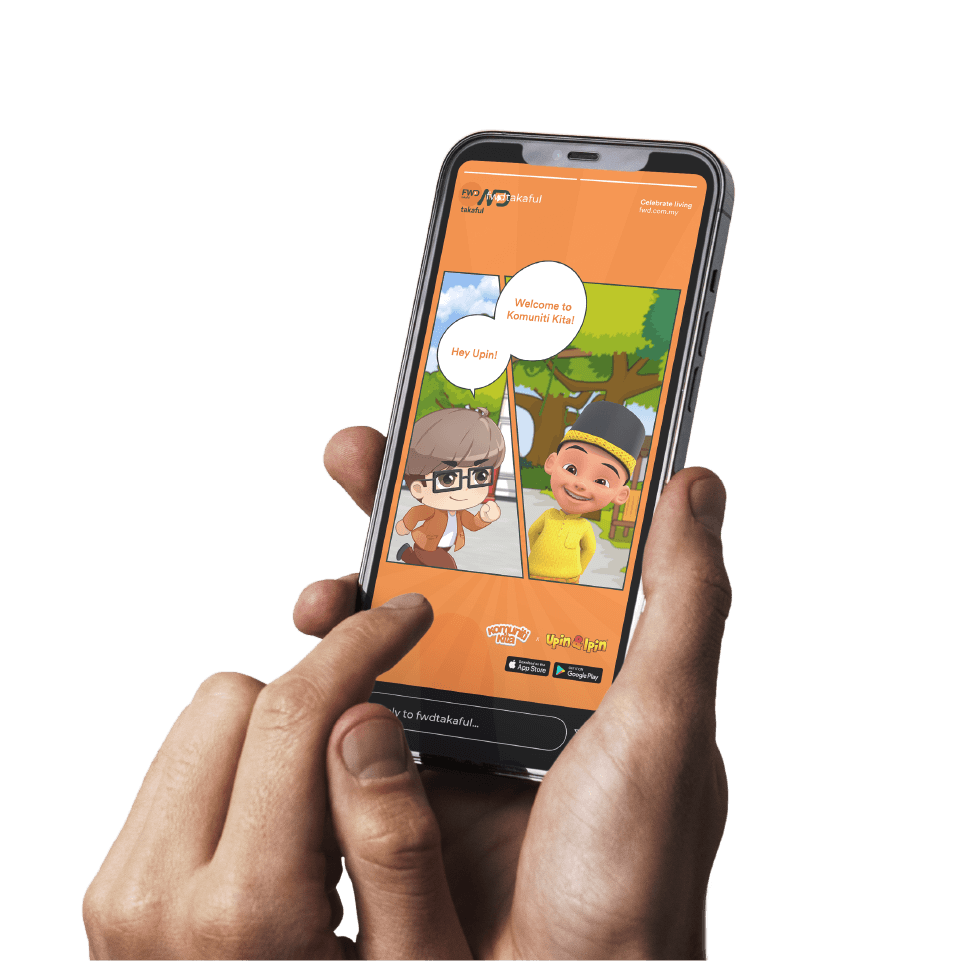 AR Filter
---
Ideation
|
Strategy
|
Production
|
Reporting
After driving attention and awareness to the campaign through our client's social media, we reached out to these followers by channelling them to an AR filter to best keep them engaged with the campaign.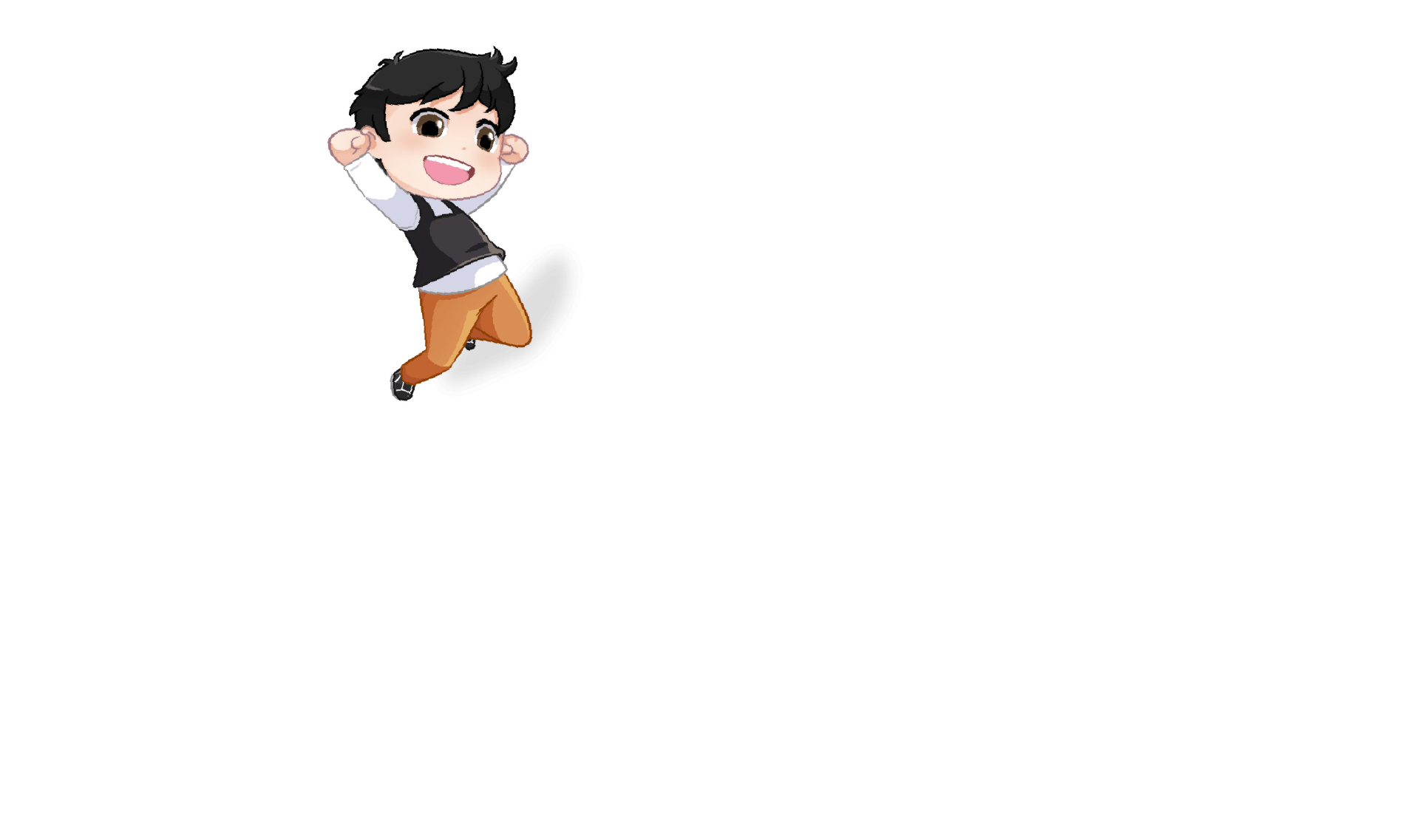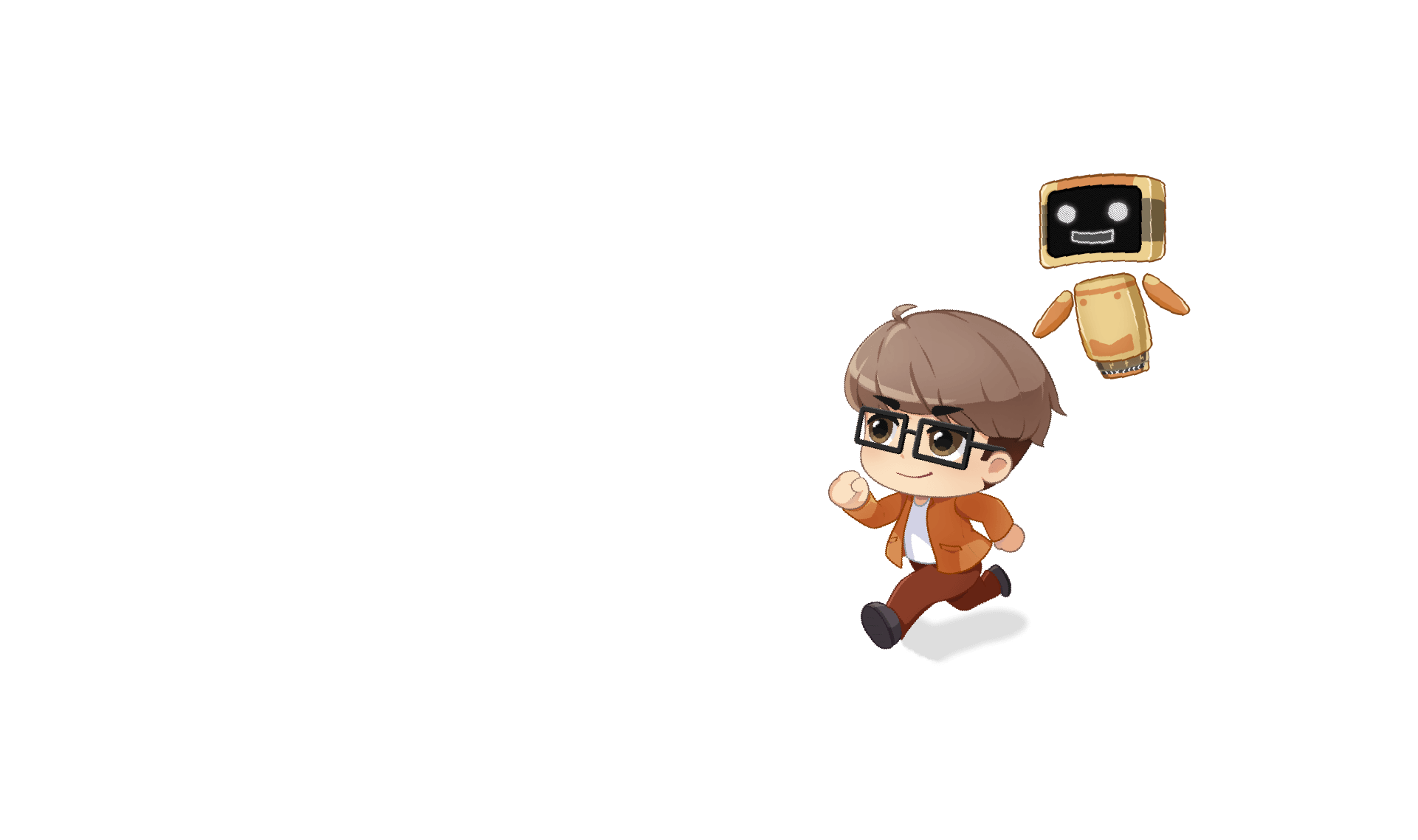 Our intention is to bring out our clients' brand as fun and nurturing through social media to enhance their experience of learning more about the campaign and eventually on the same fun and promoting concept to download and play the game.
Public Relations
---
To put a cherry on top of the cake, we pitched this fantastic campaign with a great cause to our network of PR and media that we have previously established from gaming clients to leverage the activities, contents and social media challenges from the campaign.
With their support, Komuniti Kita was featured on Says.my, IGN SEA, and My Game On.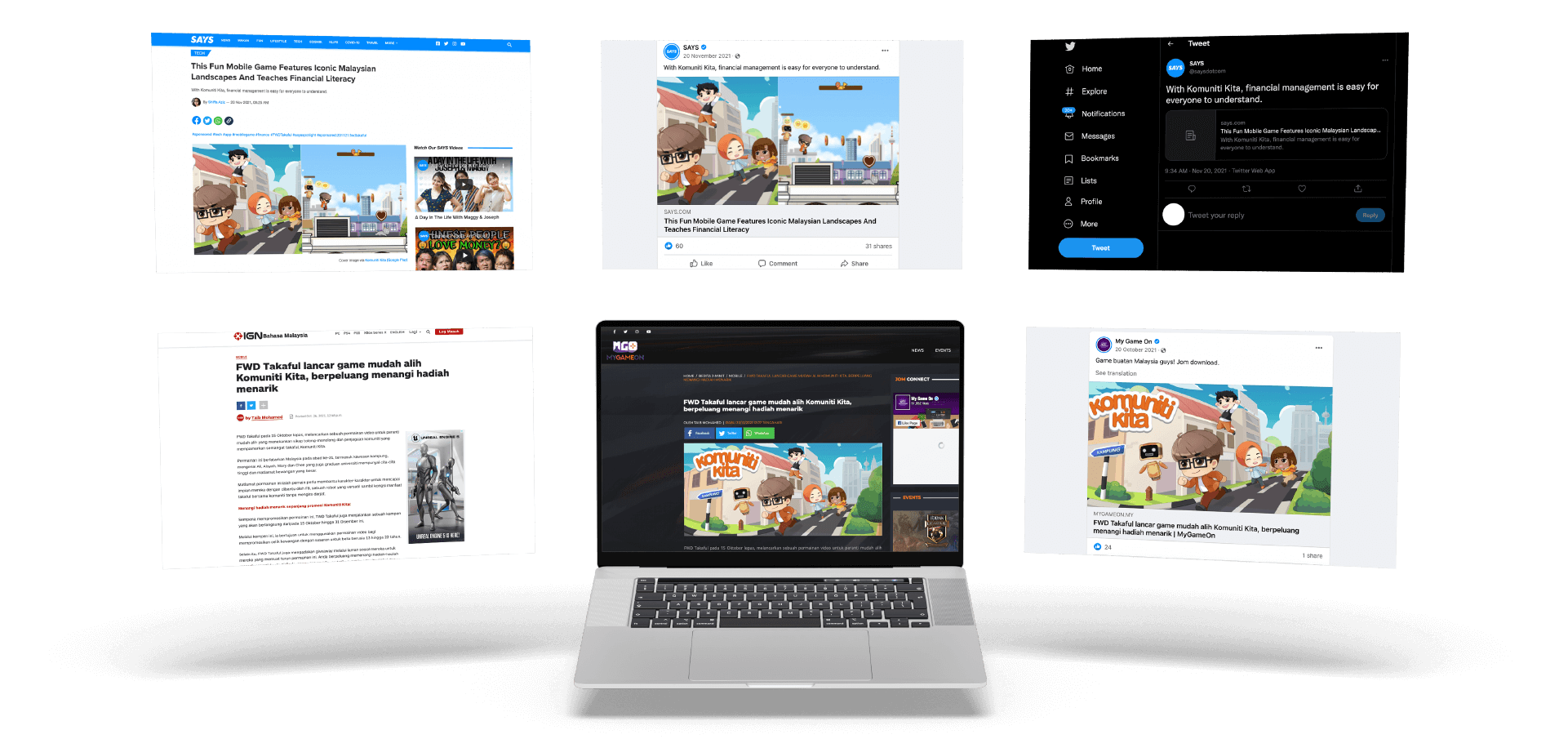 Launch your marketing campaign with us today!
---
It doesn't matter if you have a new brand, or you have a business that is well established.
If you want to bring your business to the next level and is considering to have an expert team to launch and manage a marketing campaign for you, get in touch with us!
Meet Some of Our Clients
These brands trust Jumix as a daily driver, join them today.